Get the Information you Need When You Need it
Our team is laser-focused on providing you advice and answers to your questions and assistance with any issue.
Complimentary Learning Pass
Your subscription includes a complimentary learning pass to Celigo University where you can get CloudExtend certified
We've built an extensive support center to provide best practices for CloudExtend apps as well as email and phone options
Learn More About CloudExtend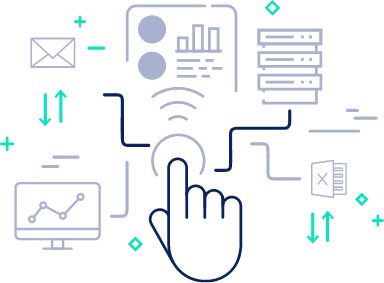 Read about CloudExtend customer success stories for companies in various industries.
Instructor-led, live and free training sessions to help you get the most out of CloudExtend.
Start a trial of CloudExtend. No commitment required.